The HR Recommender is a semantic matchmaking tool based on a knowledge graph. It is designed to connect employees with their coworkers, show them relevant projects, and let them know about interesting career opportunities within their organization.
By selecting a demo user you assume their role and can see their matches. You can browse the visualization of the closest matches as well as look through sorted tables of matched coworkers, projects and open positions. The latter can be modified by adjusting the weight of different keywords from your user's profile. You can also simulate how to improve your user's profile and extracted tags.  After logging out you are able to select a different demo user.
See how it works.
Start the demo: please select a user below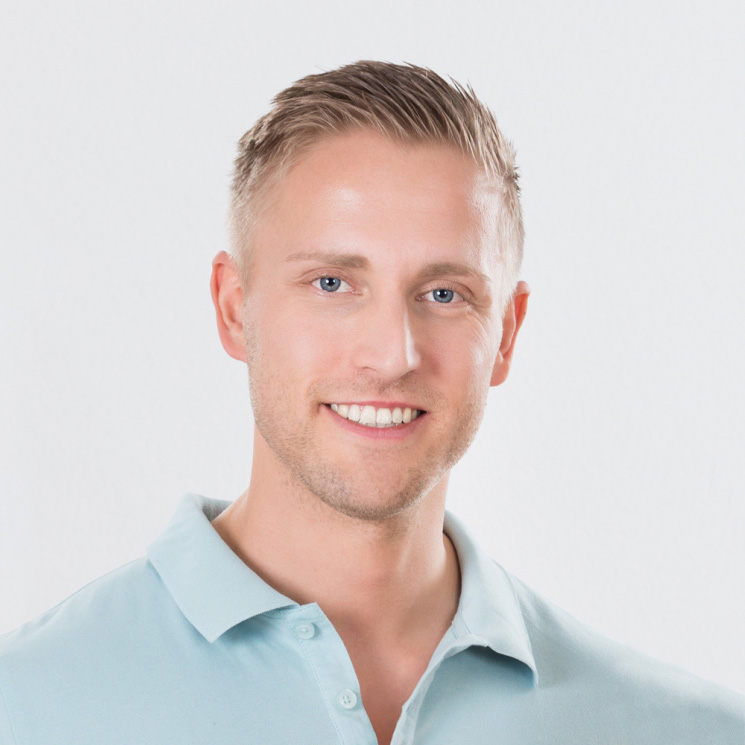 Keith Ramos
Software Developer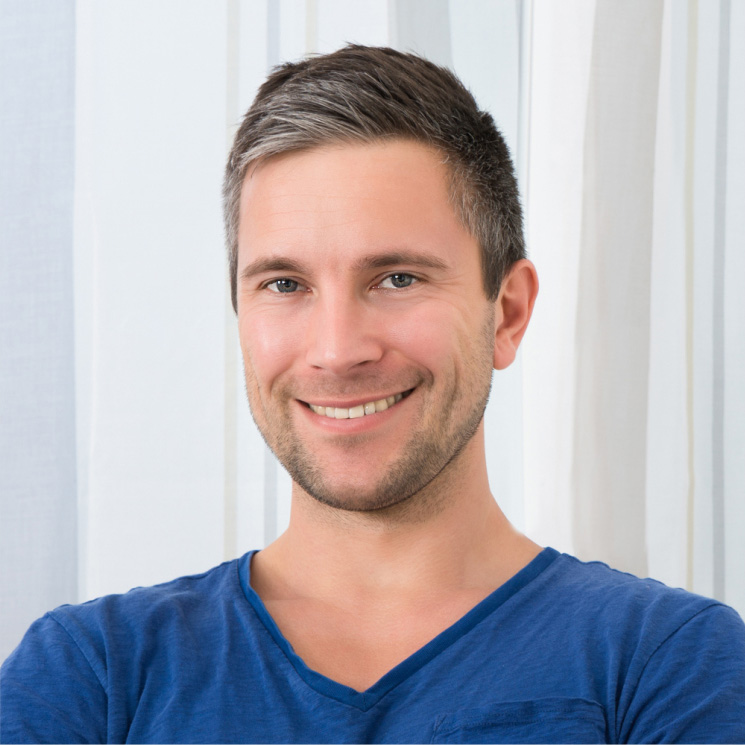 Christian Miller
Taxonomist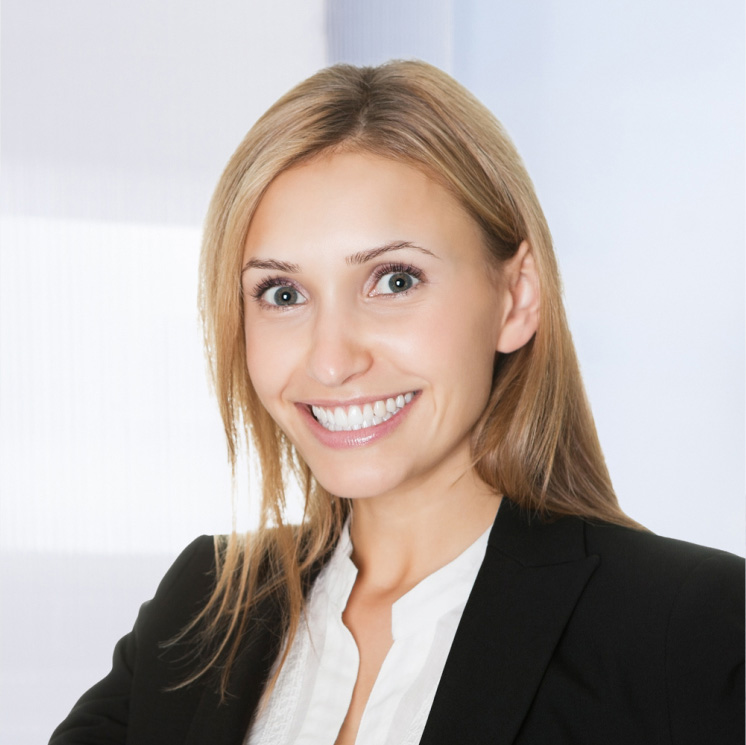 Teresa Olivier
Data Scientist
Disclaimer
The demo users and employees displayed in this app are fictitious. They were generated using a Demo Data generator created by Semantic Web Company.